December 14, a very sad day...
My prayers go out to the victims, families, staff, and students that are connected to Sandy Hook Elementary School…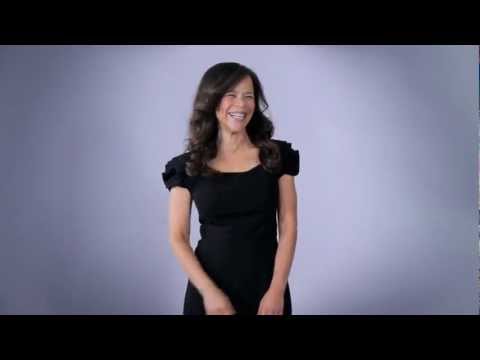 1 tag
3 tags
THIS IS A PUBLIC SERVICE ANNOUNCEMENT
If you wear clothes, listen up! (The 3% of my readership comprised of nudists can skip this post.) When you buy a jacket, skirt or coat that has a vent/slit on the back or sides, sometimes it has a loose "X" stitch holding the vent together. FOR THE LOVE OF ALL THAT IS HOLY, YOU NEED TO CUT AND REMOVE THIS THREAD!!!!!!!! It's not meant to be left in place! It's a temporary stitch intended to...
BookFaked » If You Suffer from OCD Don't Look at... →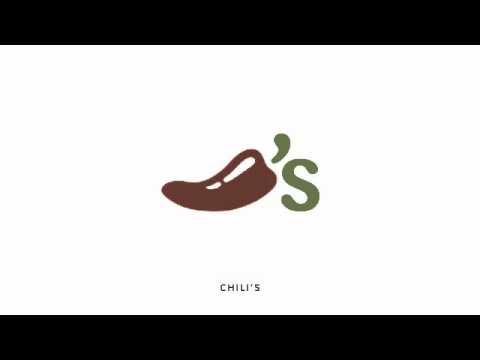 awesomaticeric: 1.PLUG IN YOUR HEADPHONES ...
1 tag
1 tag
1 tag
1 tag
1 tag
1 tag
1 tag
1 tag
1 tag
1 tag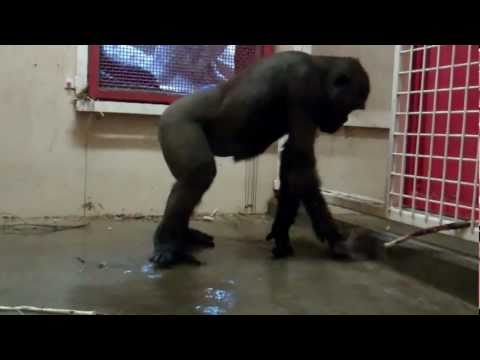 9 tags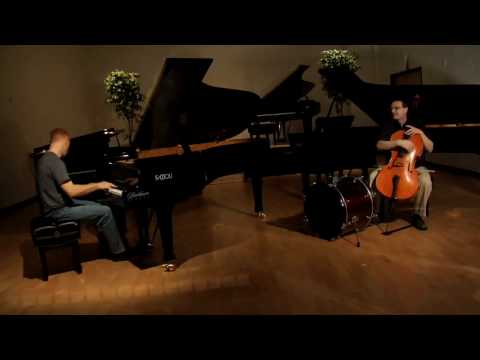 7 tags